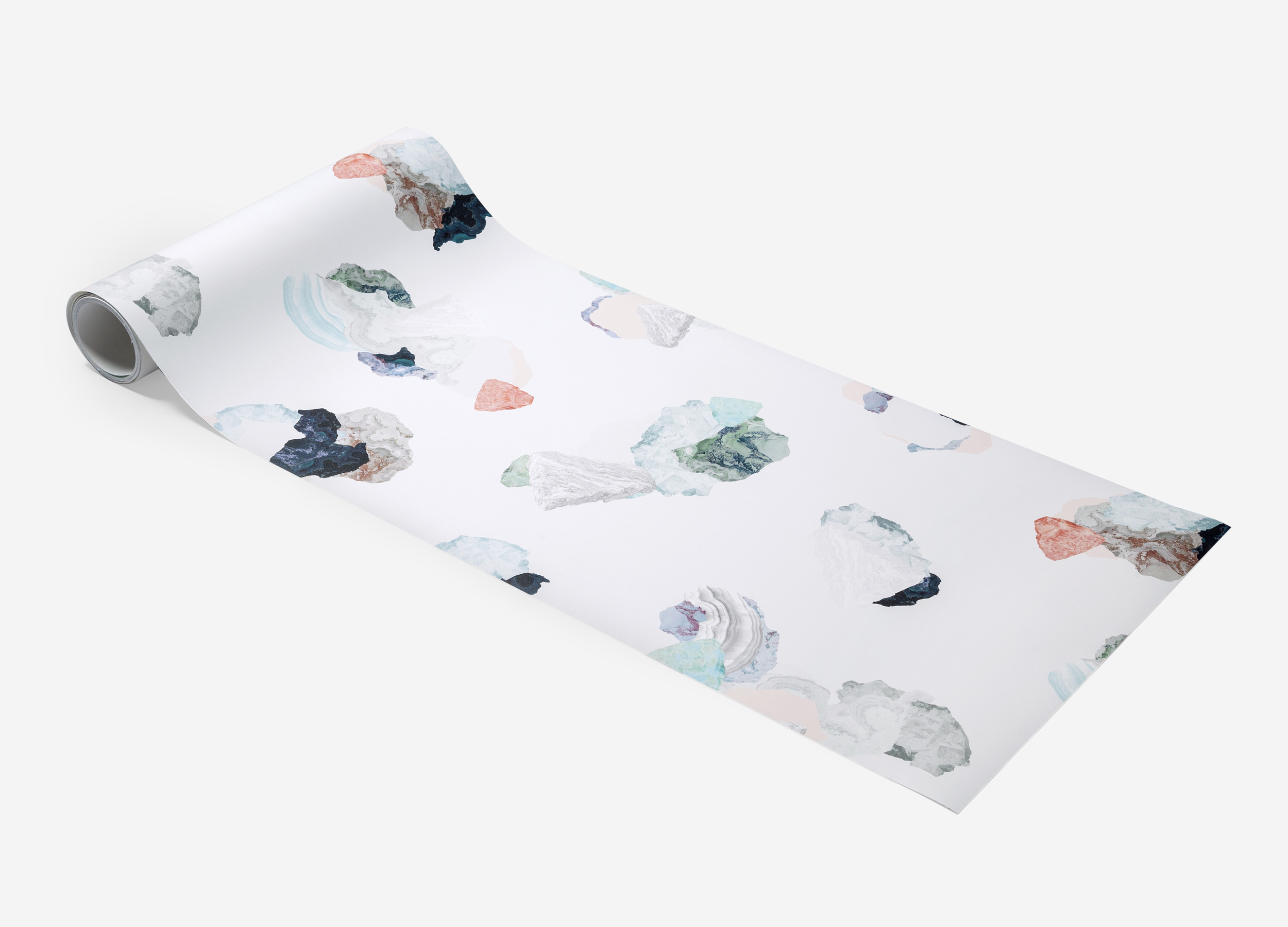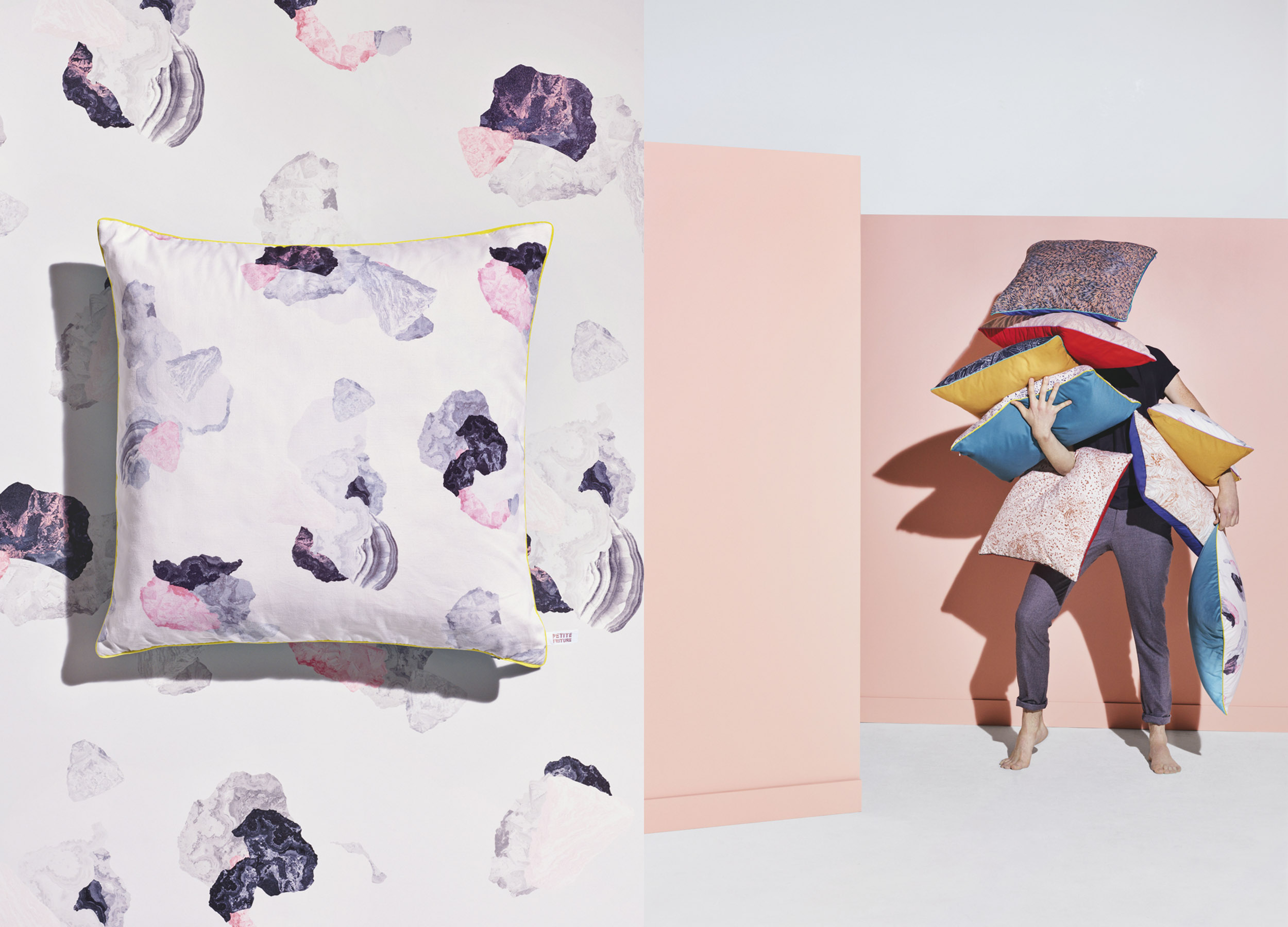 Petite Friture
Paris, France
Collaboration with
Petite Friture
to develop a range of wallpapers and cushions.
'Minerals'
was designed taking inspiration from naturally occurring minerals and rocks. Colour, form and surface markings were interrupted and altered to create a unique surface design.
'Minerals' was developed alongside the
'Dots'
collection.
Styling by Ella Perdereau and photography by Florent Tanet.
2017