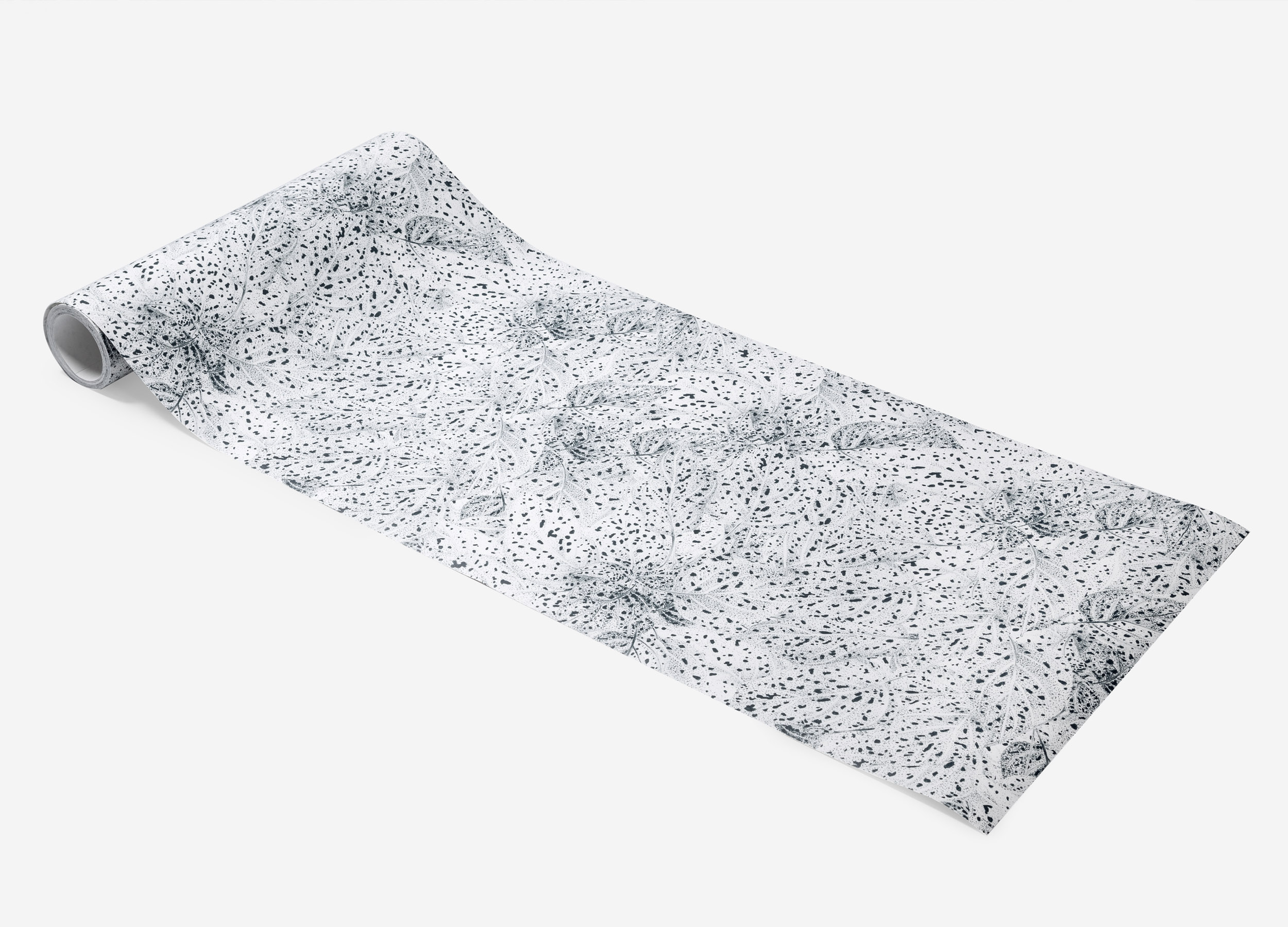 Petite Friture
Paris, France
Collaboration with
Petite Friture
to develop a range of wallpapers and cushions.
'Dots'
was created through exploration of the form and action of expressing dots with graphite. Pressure and placement combine to create a leaf motif, which is then layered and put into a repeating pattern.
'Dots' was developed alongside the
'Minerals'
collection.
Styling by Ella Perdereau and photography by Florent Tanet.
2017