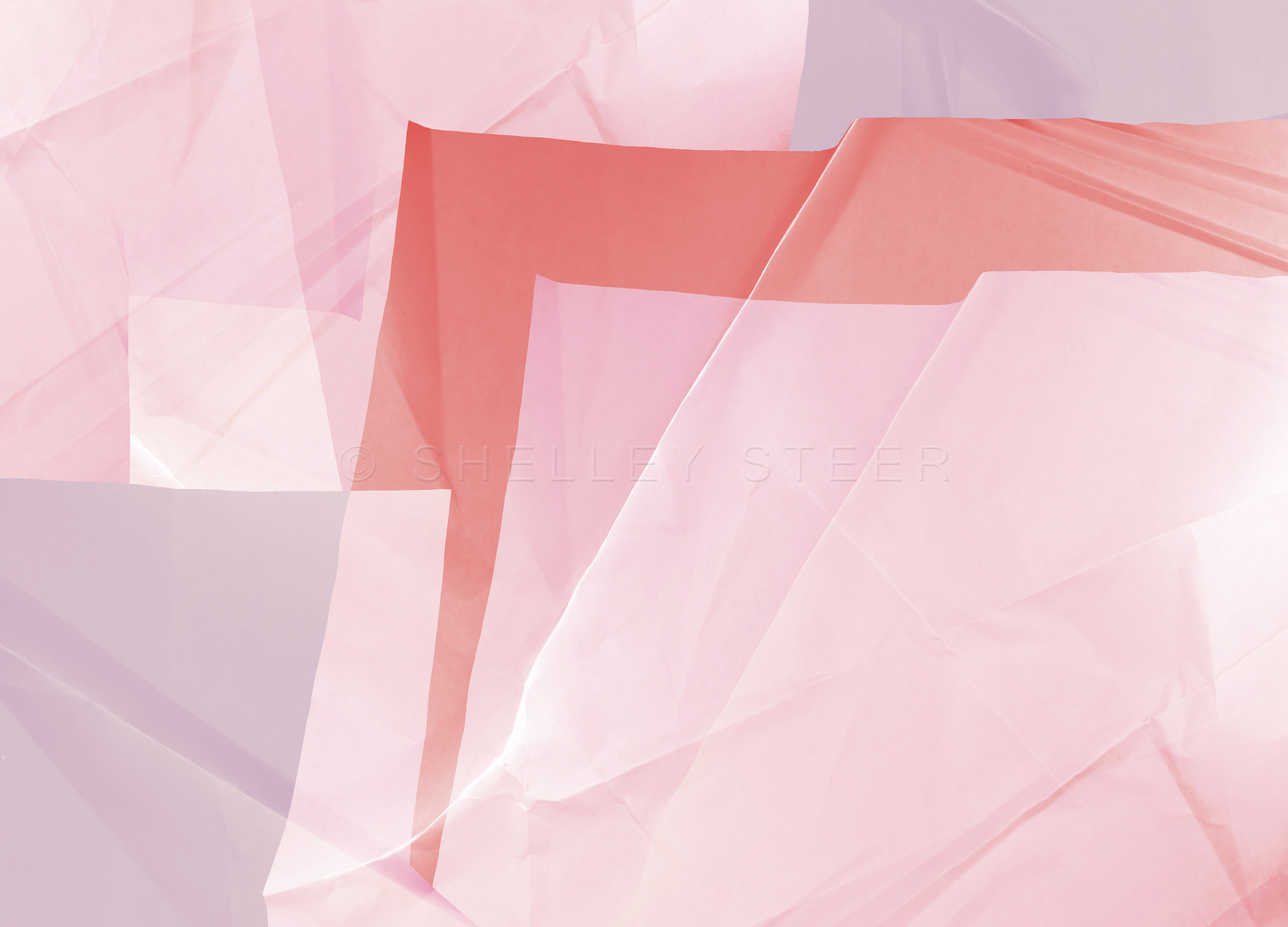 Folded
A Side Project
The April contribution for A Side Project, a creative space where original artwork was created based on a monthly theme.
Limited edition fine art print on 100% cotton paper
A2 - 420 x 594mm
Edition of 40
Signed and numbered
$240 AUD
Add to cart
Please allow 1 - 2 weeks for printing and postage. Packaged flat using archival quality materials. Free shipping worldwide.