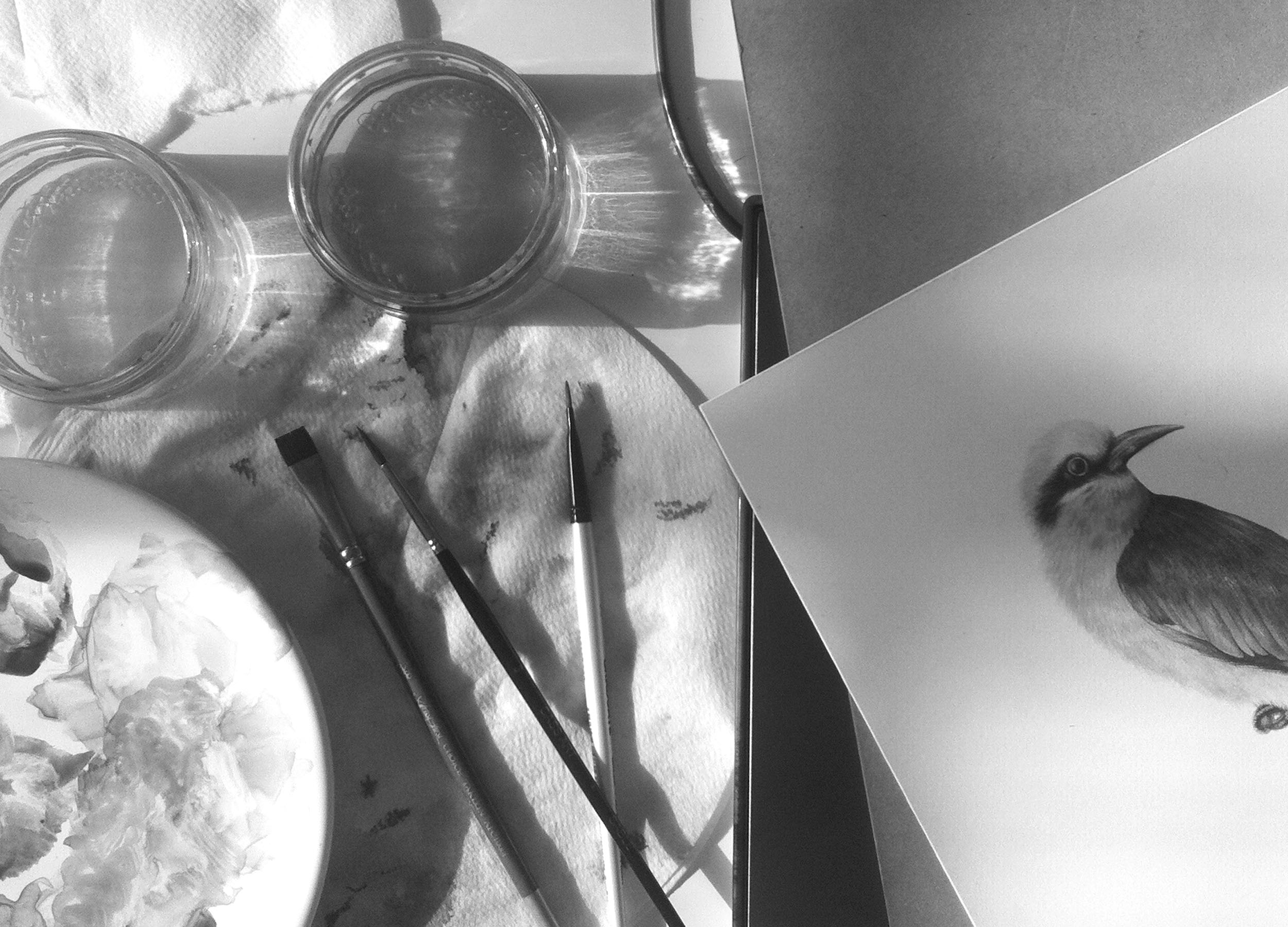 Shelley Steer is a textile designer and illustrator based in Melbourne, Australia. She has worked with a variety of clients around the world including Anthropologie, Petite Friture and the National Gallery of Victoria.

After studying a Bachelor of Arts (Textile Design) at RMIT in Melbourne, she went on to develop and refine her skills and now specialises in creating custom pattern and illustration for any surface. She employs a range of hand and digital mediums including watercolour, graphite, photography and digital rendering.

Having recently returned from 2 years living in London, she is enjoying settling into her new Collingwood studio.



Please get in touch if you would like to collaborate!


hello@shelleysteer.com